Equipo de expertos en salud conectada
Soñamos con un mundo donde la salud pueda estar conectada en cualquier hogar. Nuestro equipo trabaja para cumplir nuestra misión, mejorar radicalmente el acceso a la salud de las personas.
Conoce a nuestro equipo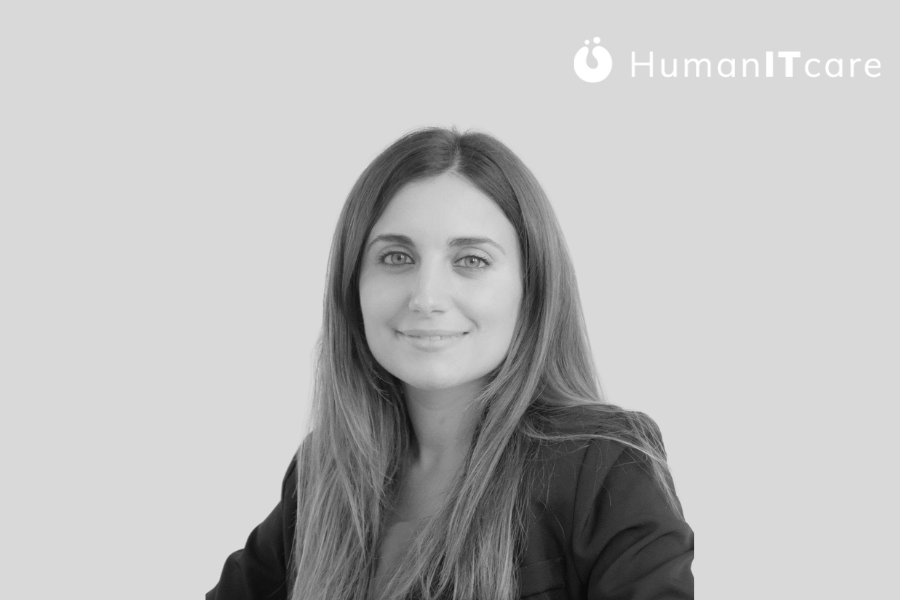 Nuria Pastor
CEO & Co-founder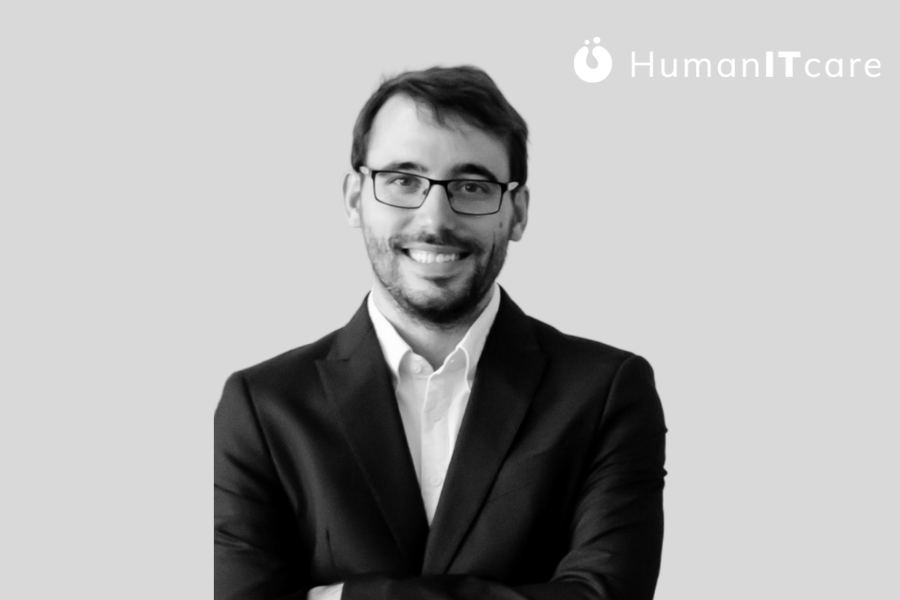 Unai Sánchez
CTO & Co-founder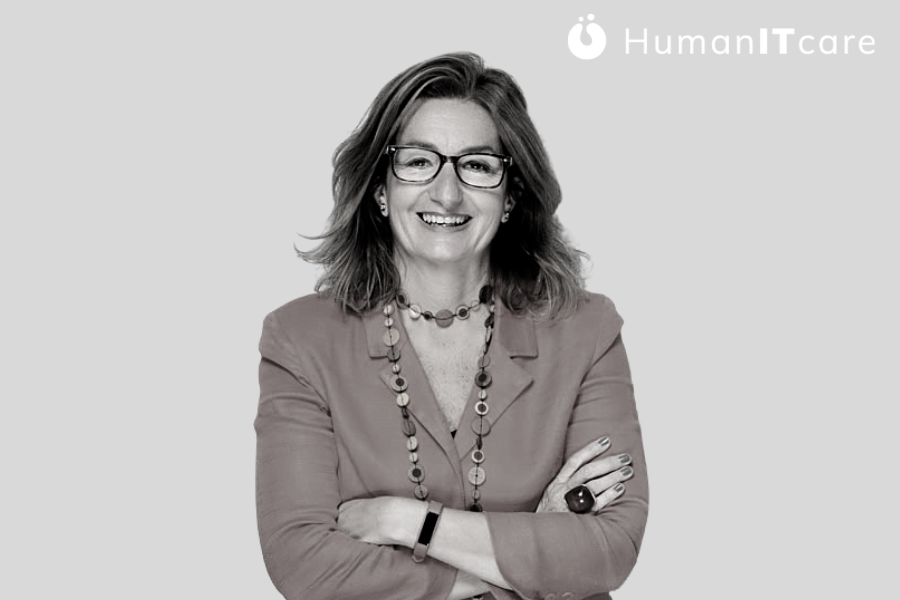 Guayente Sanmartin. MBA
GM H&P, Board Member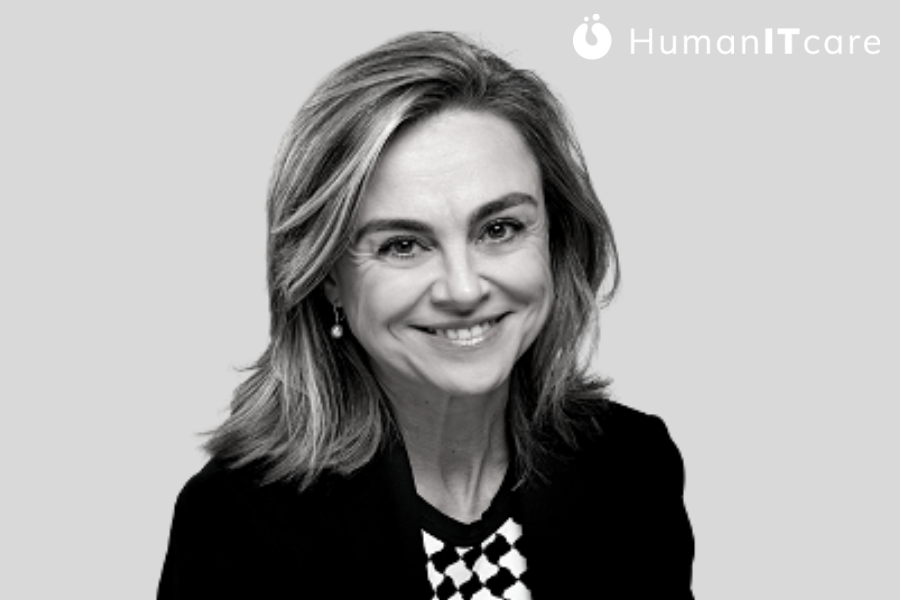 Ana Arcos, MBA
Former CFO Sanofi, Finance Advisor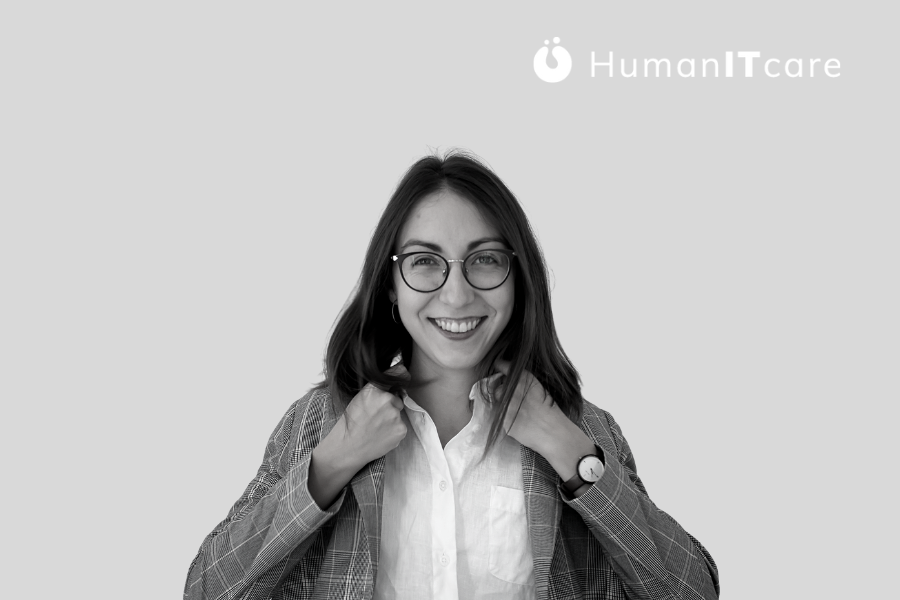 Júlia Altarriba
Chief Operations Officer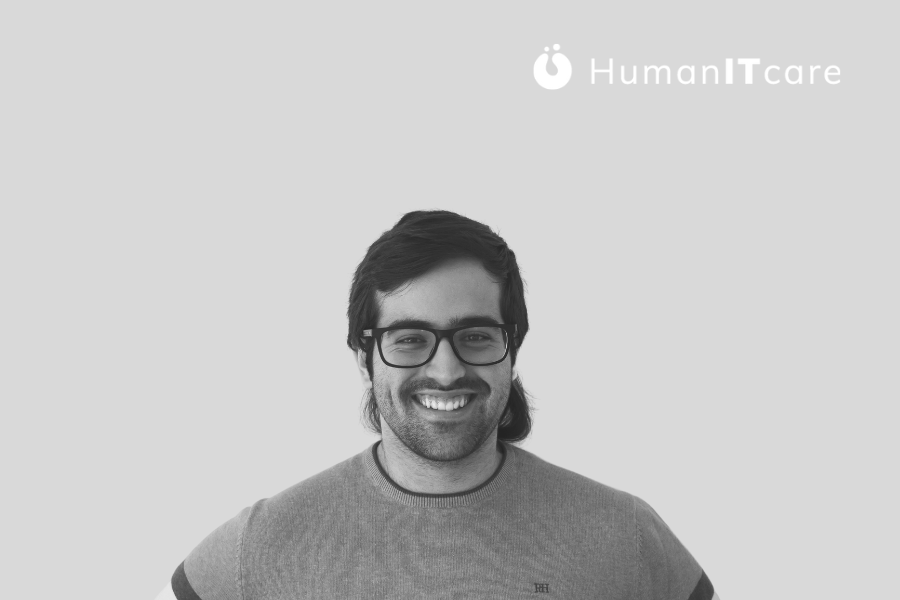 Héctor Hernández
Software Engineer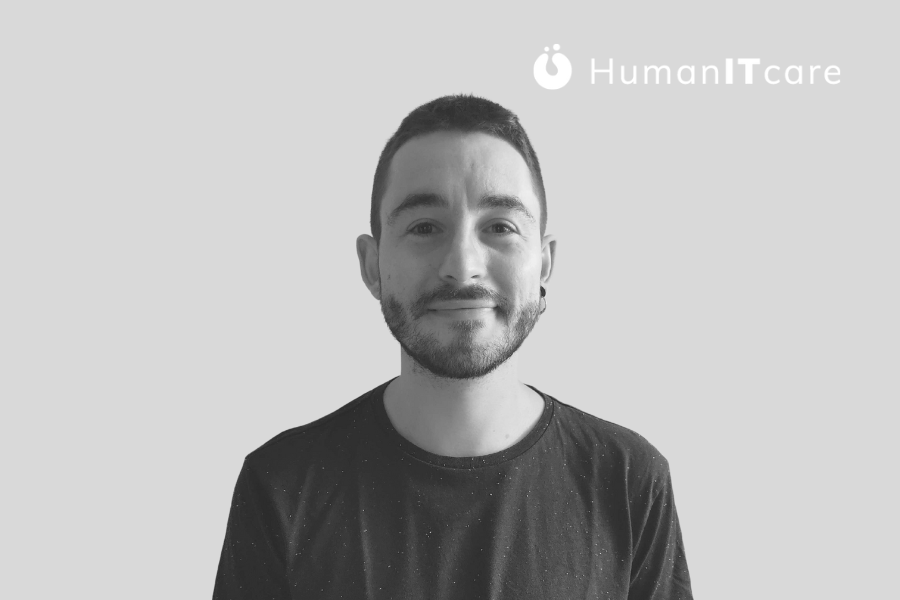 Oriol Capó
Software Engineer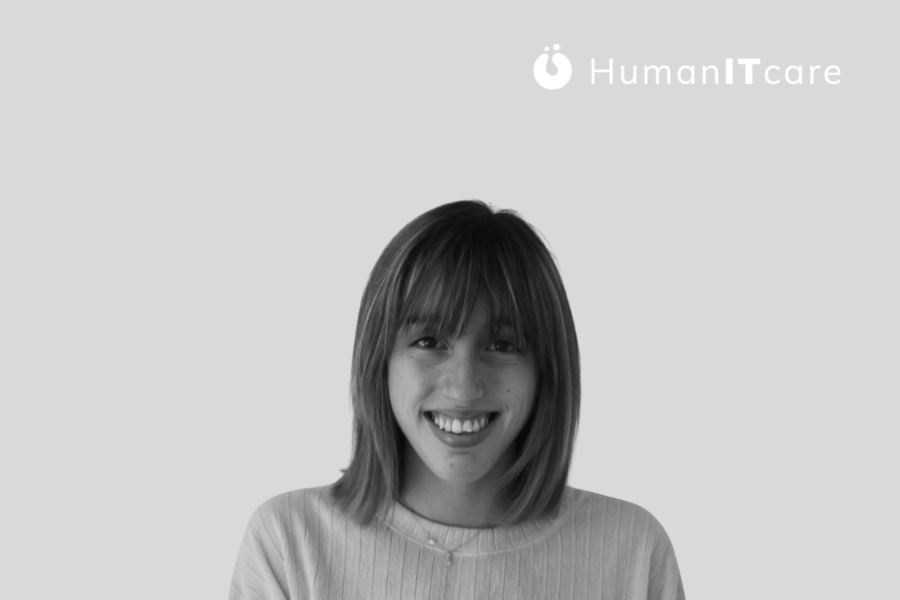 Lara Bautista
Front-end & UX/UI Designer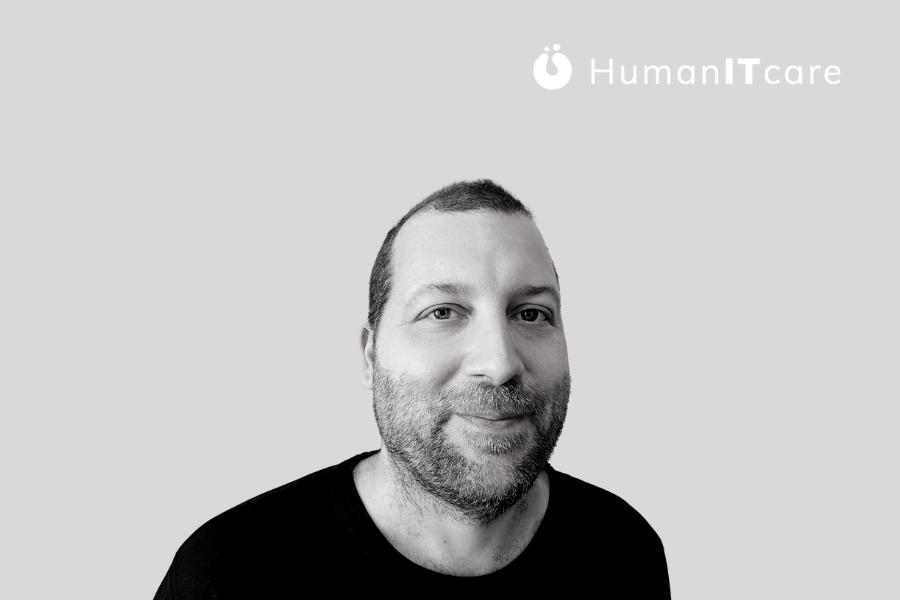 Tomás Ruiz
Senior Software Engineer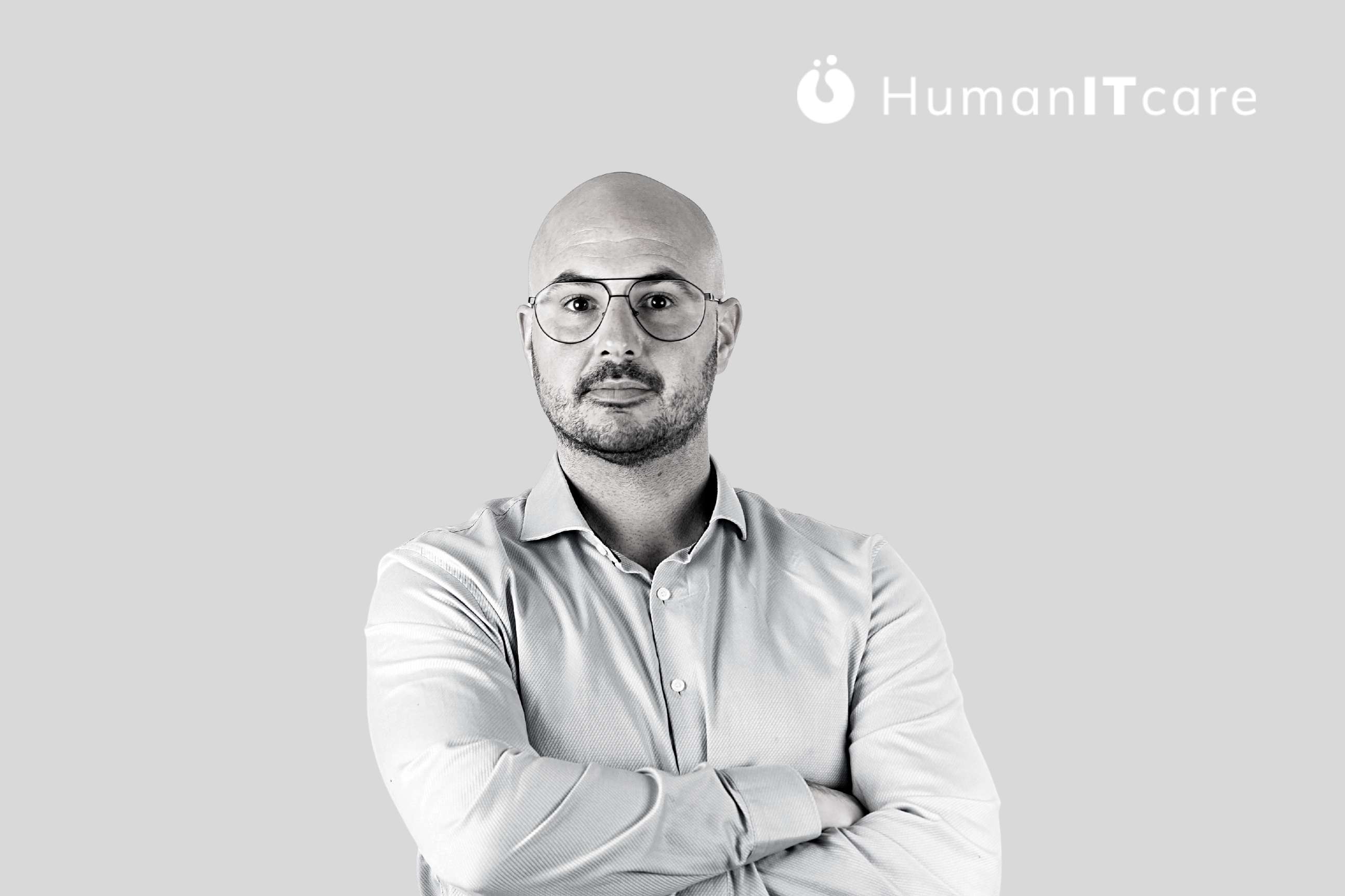 Jose Tejón
Senior Software Engineer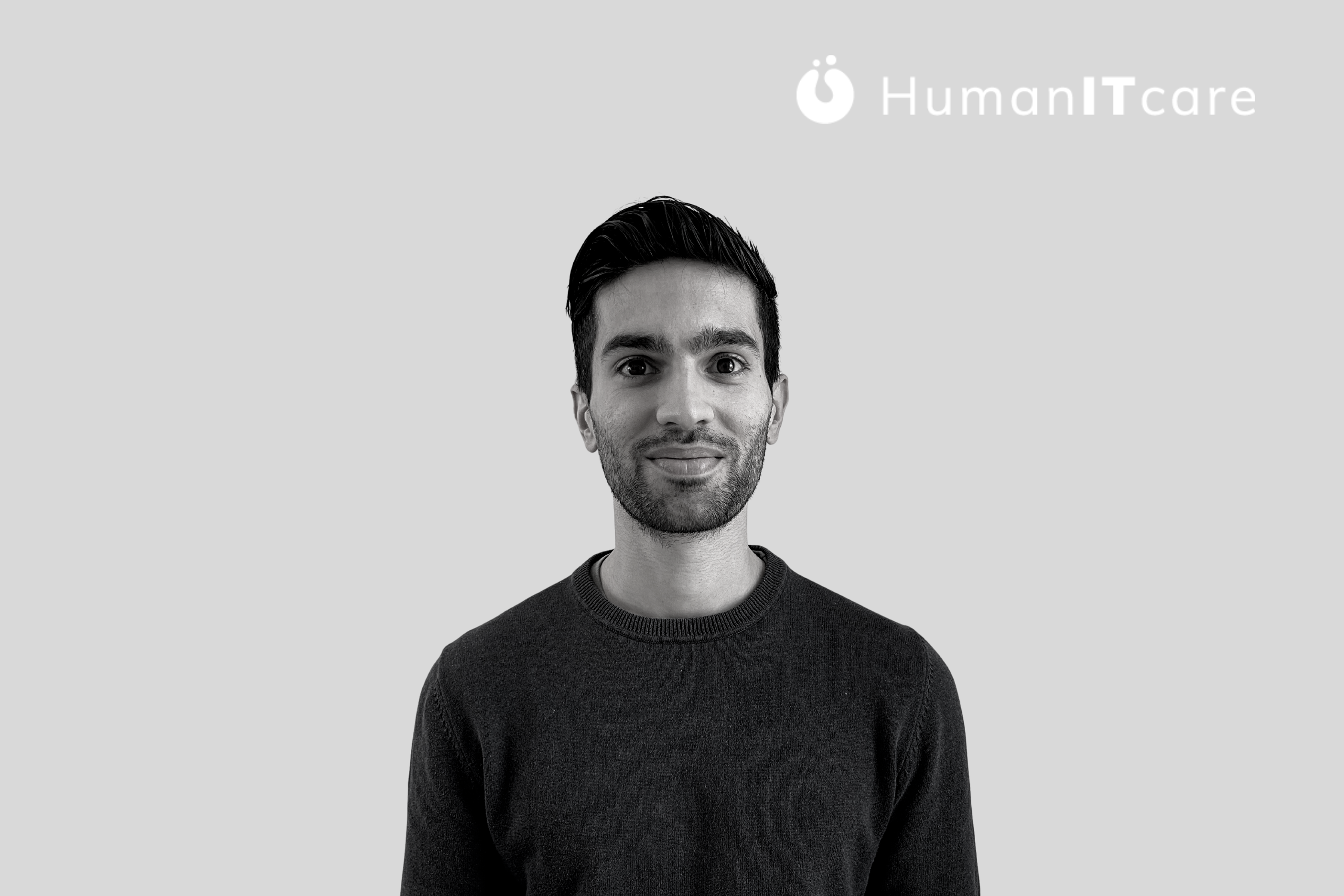 Manuel Frías
Software Engineer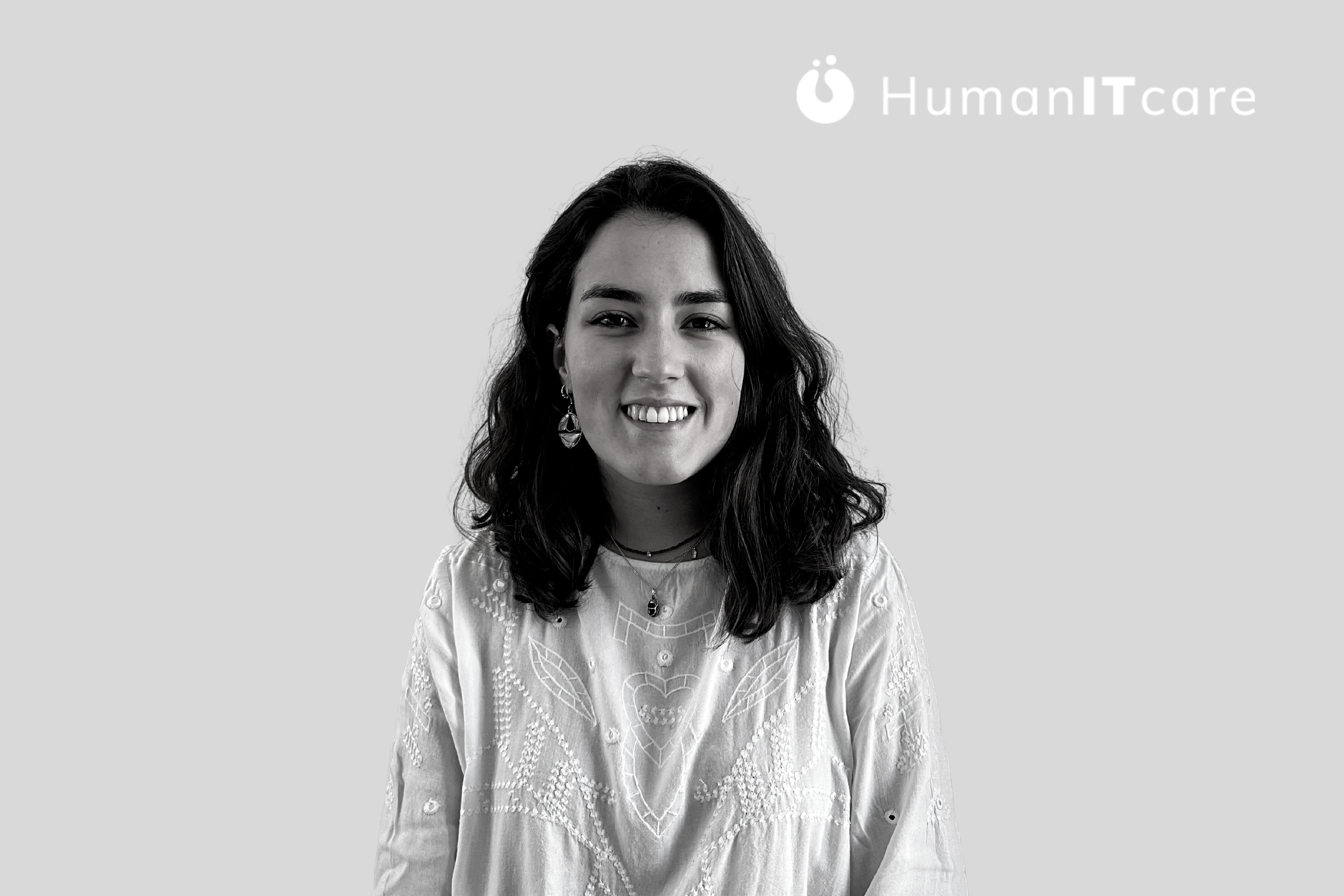 Marina Bataller
PO Devices & QA Intern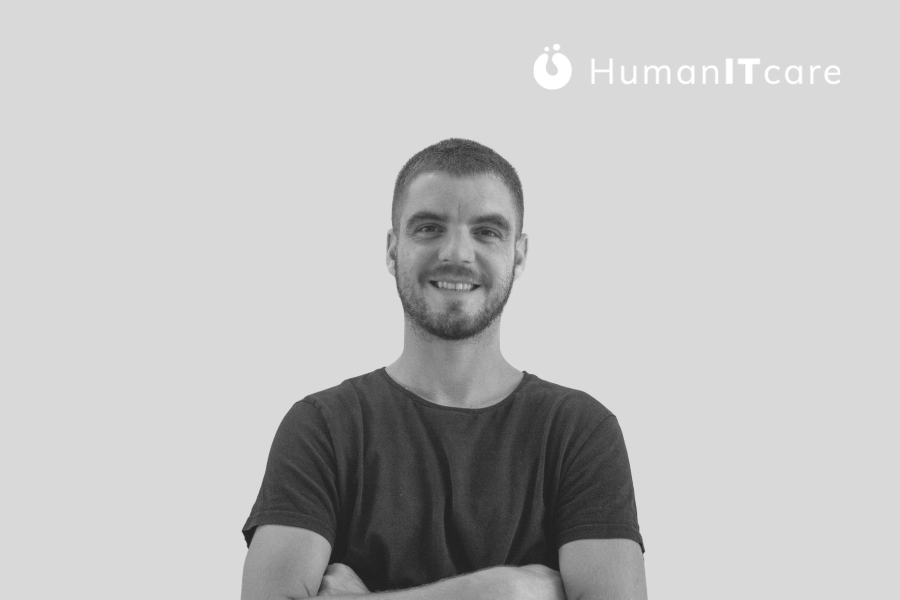 Joan Perramon
Data Scientist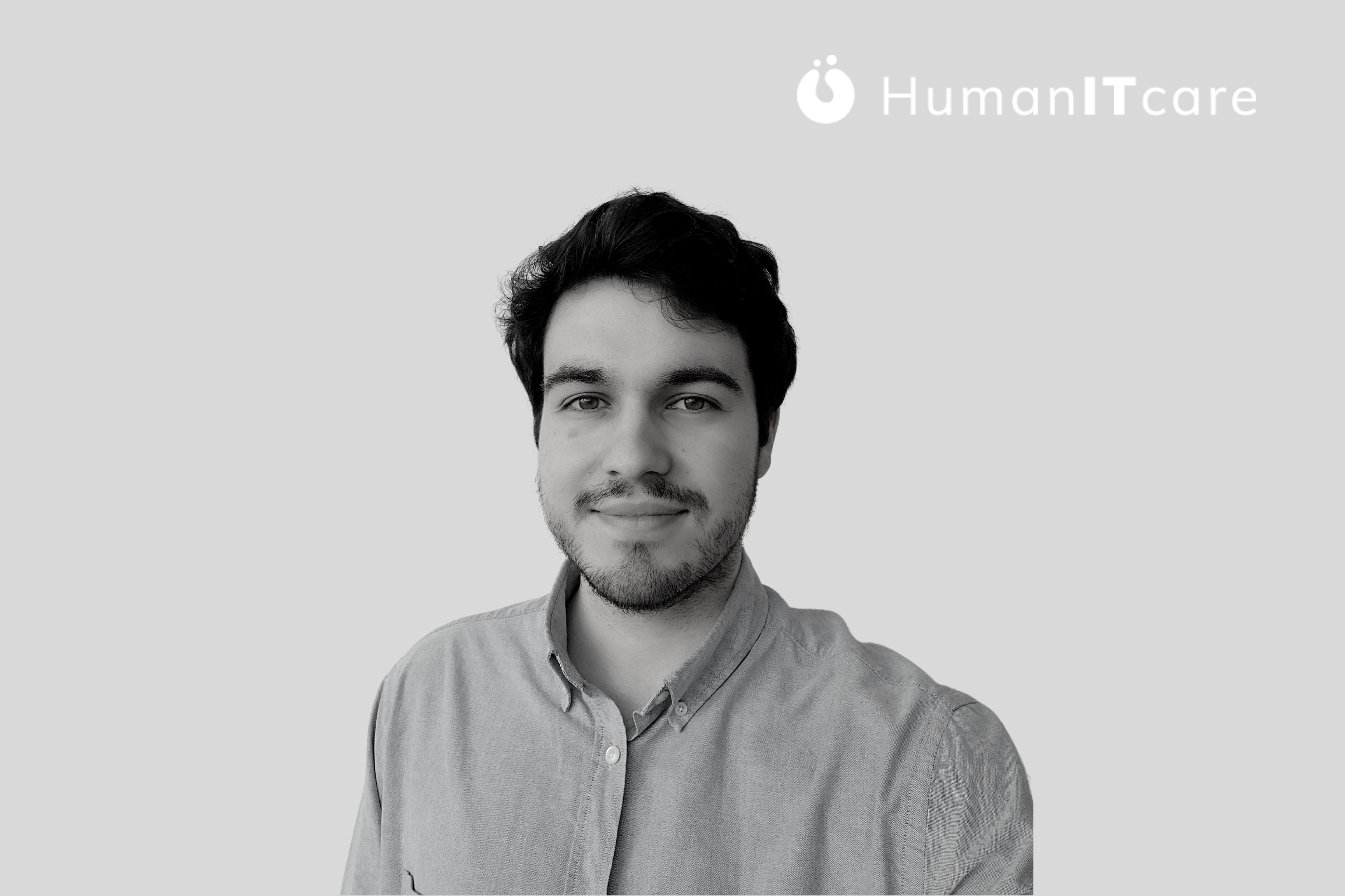 Pau Lucena
Junior Data Scientist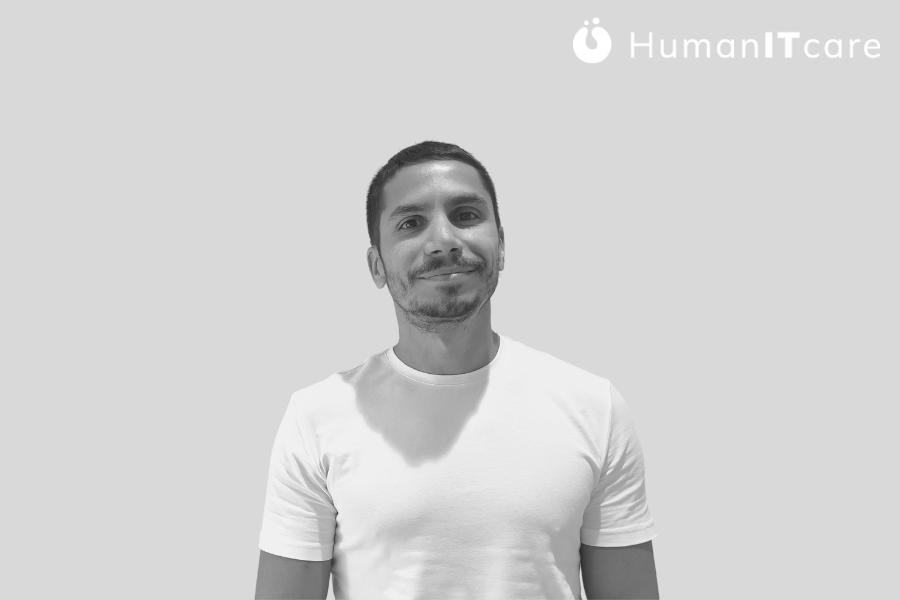 Eduardo Alí
Data Protection & Compliance Officer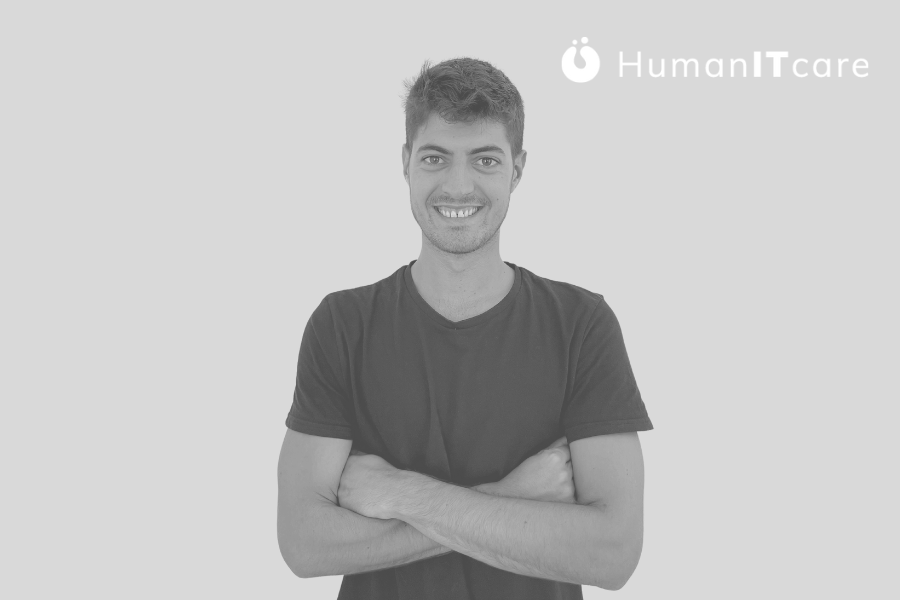 Ricard Sanjosé
Project Manager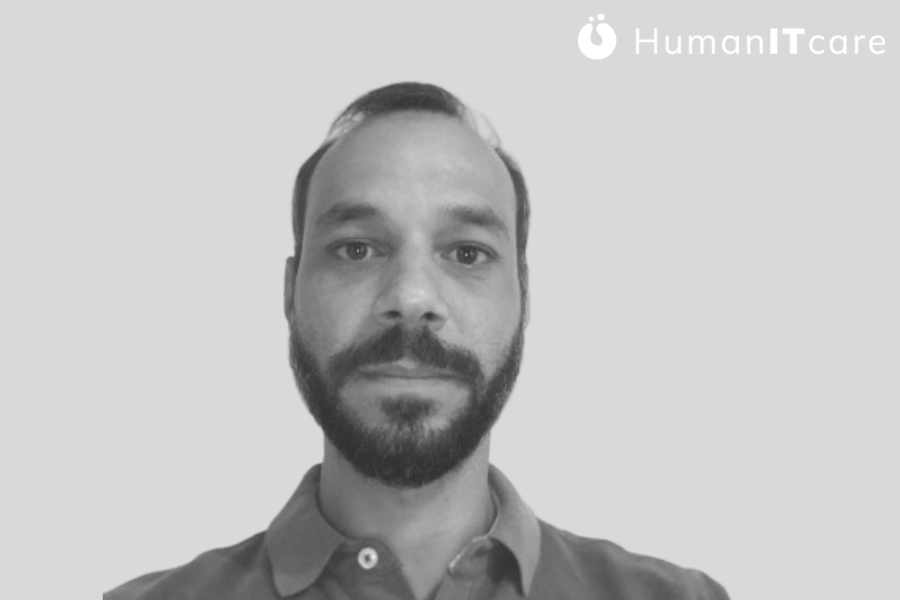 Paulo Zerati
Business Developer Brasil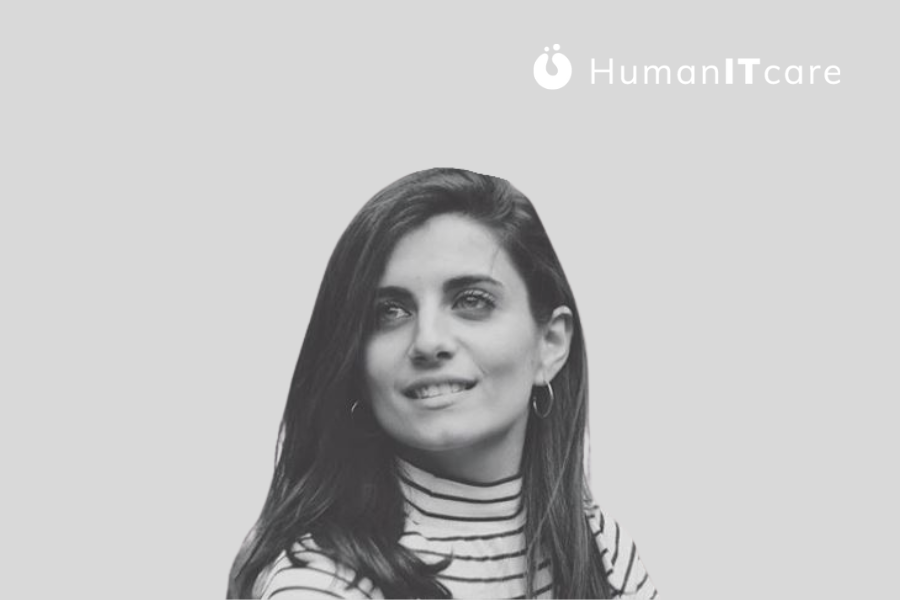 Marta Pastor
Chief Marketing Officer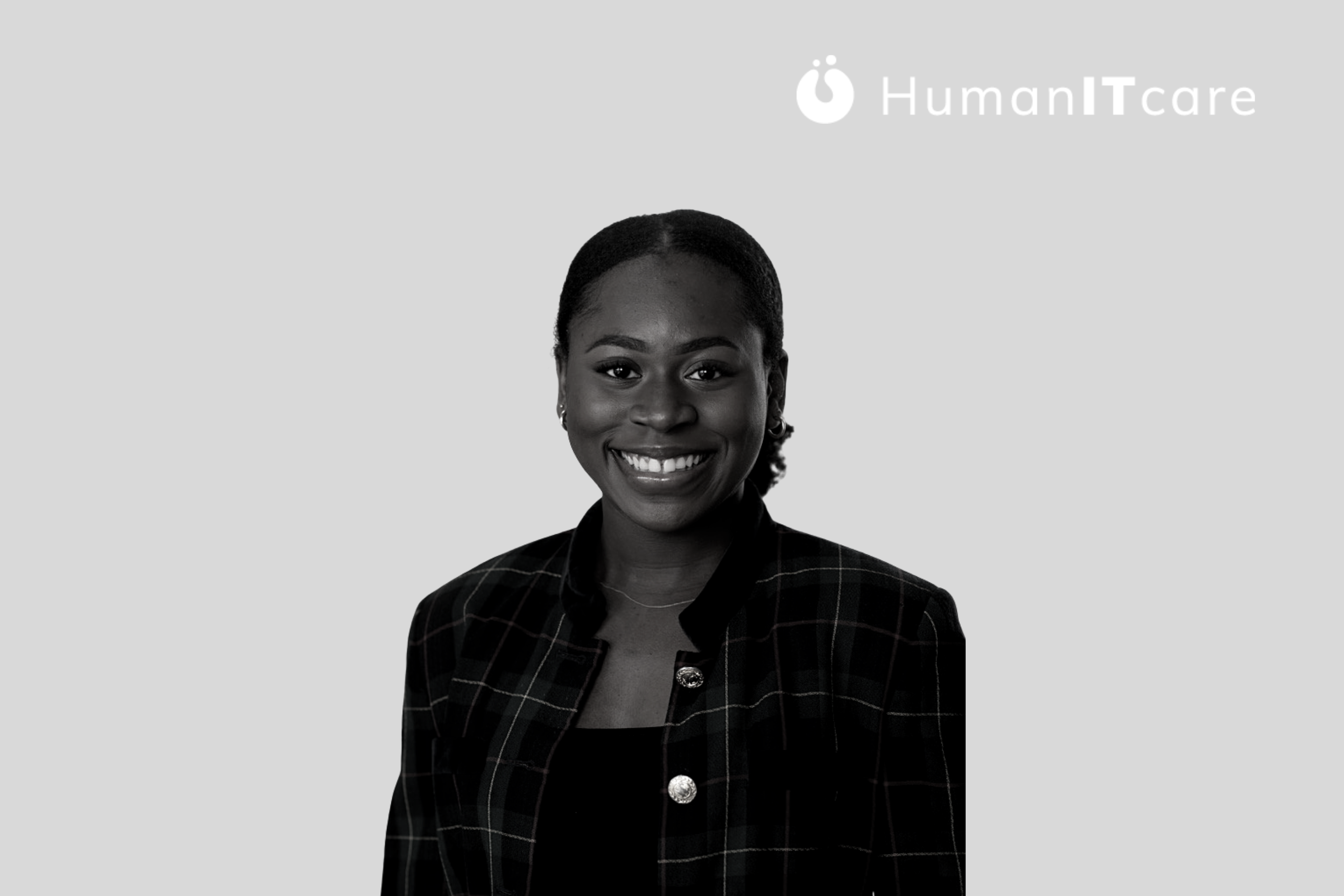 Bridget Osas
Marketing Intern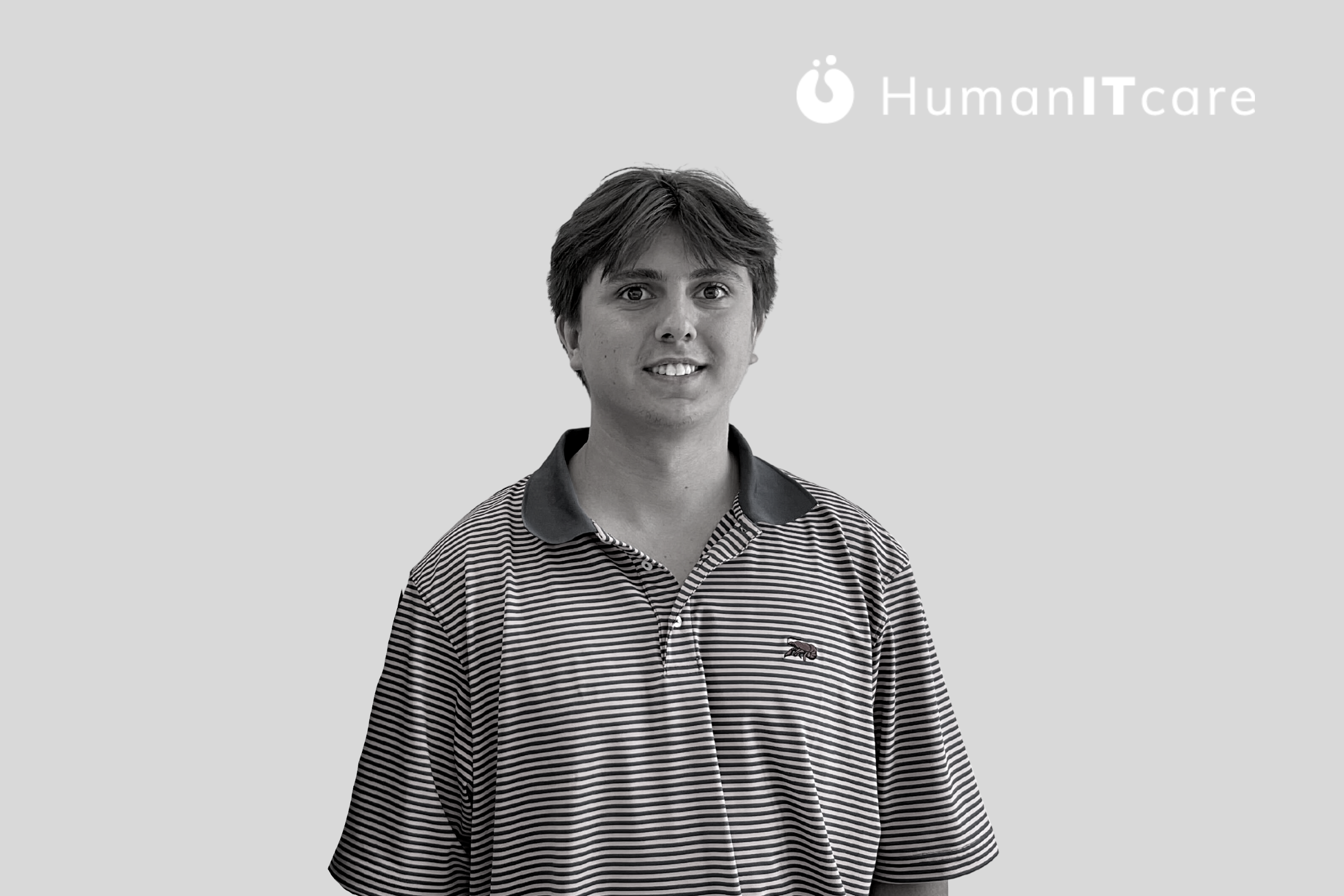 Stephen Zazulak
Market Research Intern
Advisors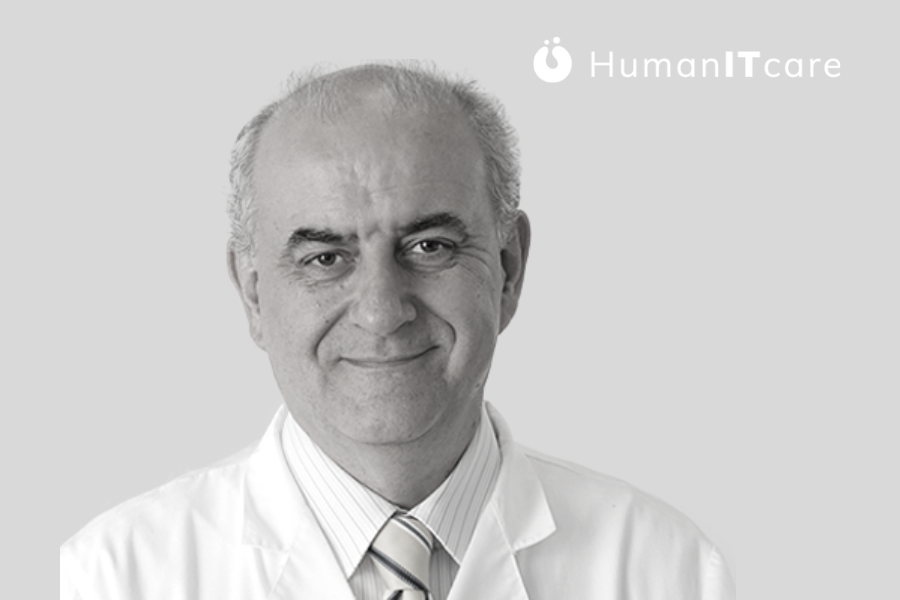 Dr. Josep Brugada
Cardiologist, MD, PhD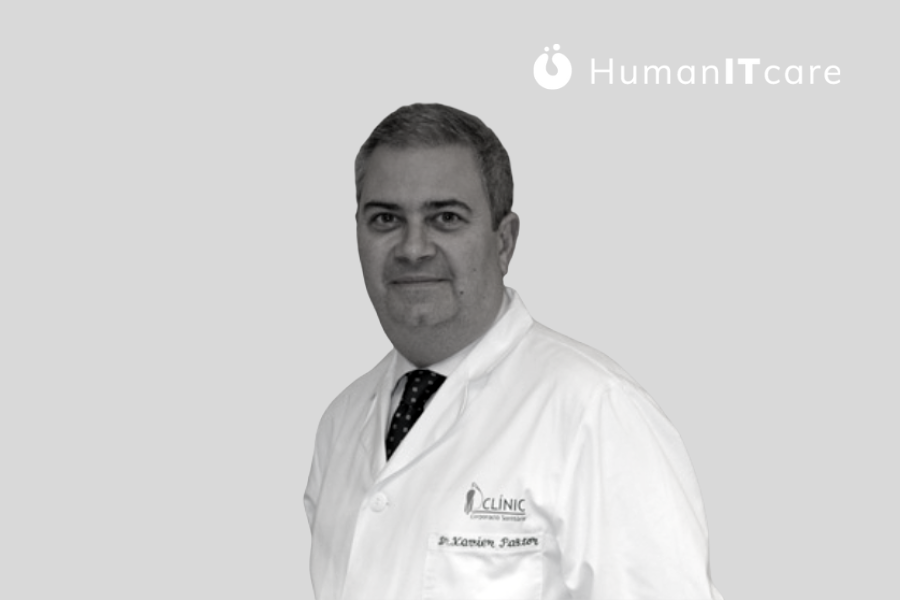 Dr. Xavier Pastor, PhD, MD
CIO at Hospital Clínic de Barcelona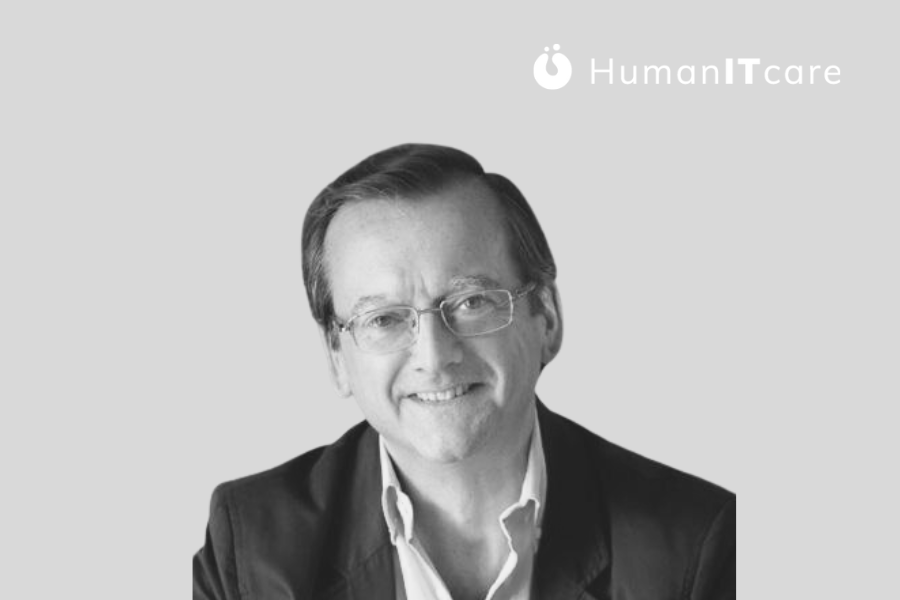 Dr. Jaime del Barrio
Senior Business Advisor and Senior Healthcare Consultant at EY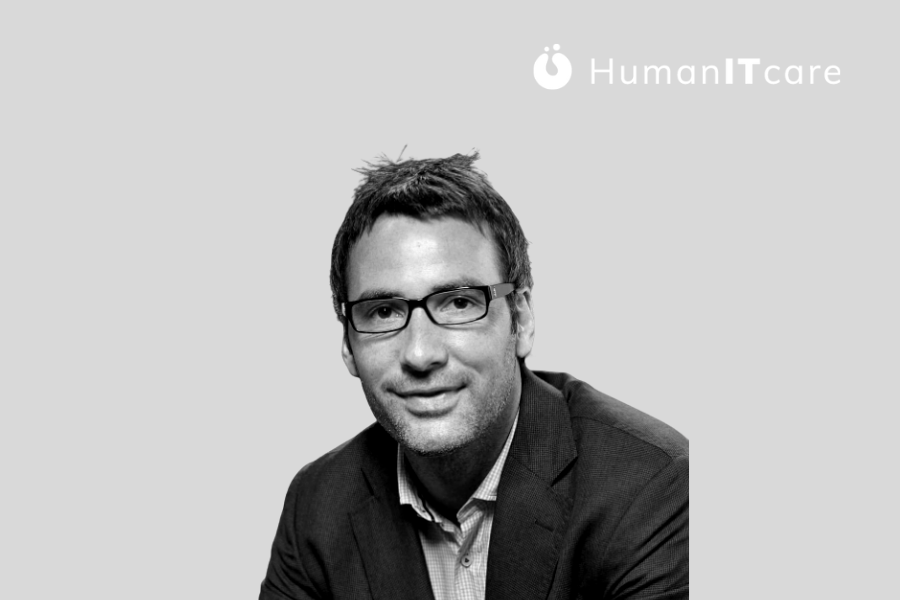 Xavier Verdaguer
Bussines Advisor and Serial Entrepreneur
Trabaja con nosotros
¿Quieres ser parte de la revolución de la salud digital? Consulta las ofertas disponibles para ti.